Yves Couder Obituary
It is with great sadness that we have to announce the passing of Yves Couder on April 2, 2019 in Paris.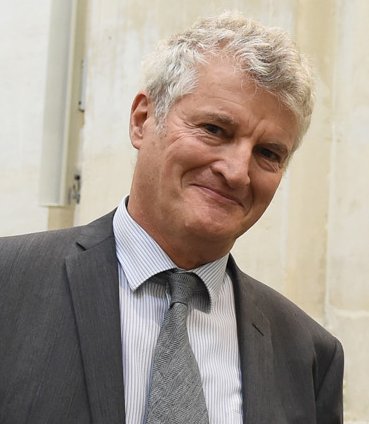 After having first worked on solid state physics, Yves Couder devoted most of his career to fluid dynamics. His pioneering experiments on fingering instabilities, vortex filaments, morphogenesis and walking drops, to mention just a few, will remain landmark and inspiring contributions to the discipline.
His mentoring deeply influenced generations of future academics and his leadership was instrumental in the creation of the laboratory Matière et Systèmes Complexes (MSC) in Paris.
He was a member of the French Academy of Sciences and the recipient of the 2012 Euromech Fluid Mechanics Prize.
Download